History of Vondelmolen
Once upon a time… a windmill…
How it all started
Our story began in 1867, when the Borms family bought the Vondelmolen mill in Lebbeke. We first used this stone windmill on the Vondelbeek stream to extract vegetable oil from seeds and kernels. Just before the First World War, we expanded the site and the mill became a warehouse.
Destruction and reconstruction
After the First World War, our mill was completely burnt out and there was very little left of the company. We carried on working with borrowed carts and our two horses. Jozef Borms then decided to continue as a wholesaler of bakery ingredients, an important step in our history.
In the 1920s, we started making our own bakery products, such as spice cake, speculoos and rusks. Our company then had around 20 employees and supplied local traders.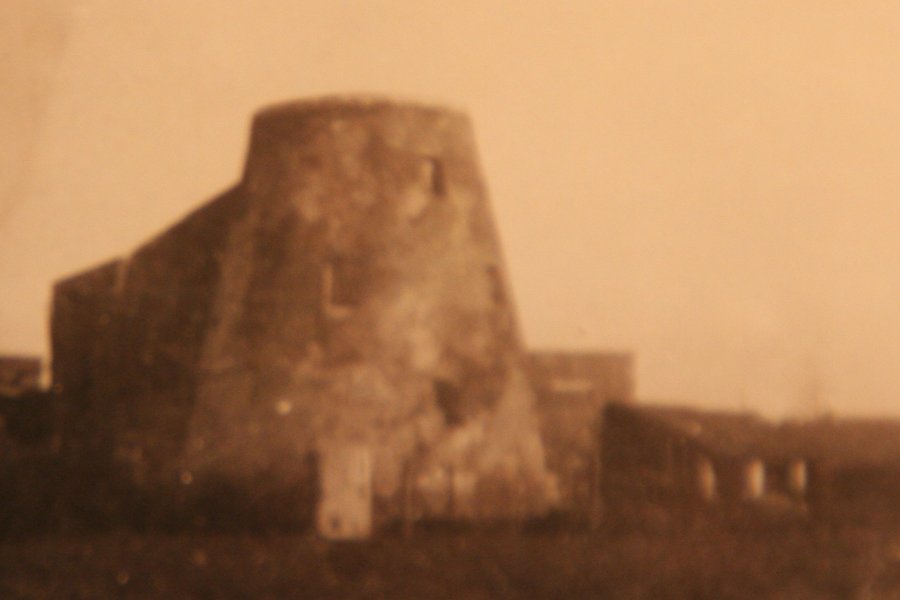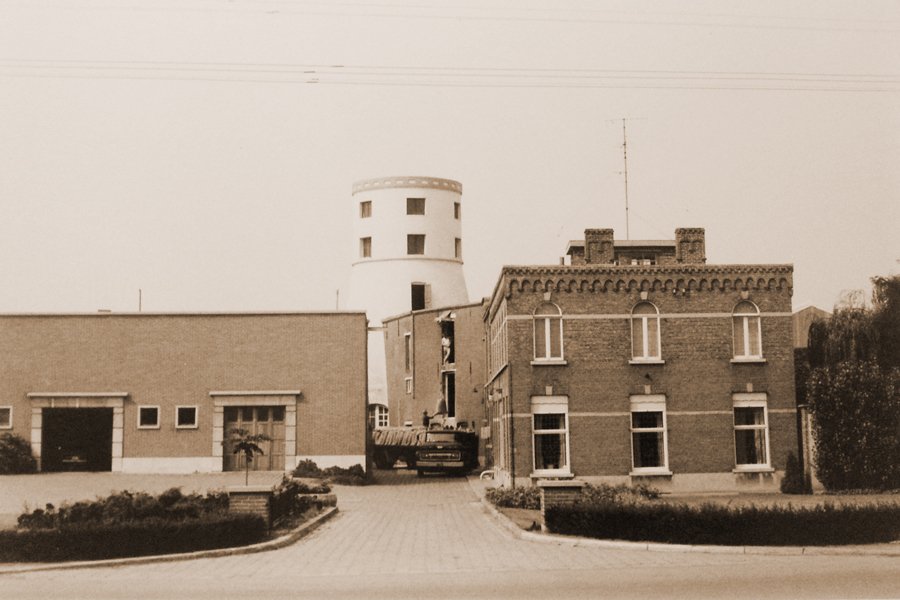 Start of major growth
After the Second World War, our capacity increased and, by the end of the 1950s, we were producing spice cake for wholesalers and supermarkets. The major modernisation did not really take hold until the 1960s, a period of investment, acquisitions and expansions.
Number 1 spice cake baker in Belgium
More than a century and a half later, Vondelmolen is still a close-knit family business. With Jan Borms at the helm, the fifth generation of spice cake bakers. Although we are now a modern company operating internationally, our craftsmanship is still rock solid. We have never deviated from the tradition, taste and quality of our natural products.
It is, therefore, in no way surprising that Vondelmolen is now the largest spice cake baker in Belgium and the only one recognised as a Belgian regional product. People all over the world are discovering our regional product. Because, of the total volume we produce annually, more than half is destined for abroad, from France to Japan.