Corporate
Vondelmolen produces for your brand
Vondelmolen spice cake has grown into a strong brand with an impeccable reputation.
That is why we are often asked by other companies, retail chains, catering establishments and hospitals to produce spice cake in their name. For private labels or house brands at home and abroad. By working with us, you can offer quality spice cake without having to produce it yourself. In fact, you benefit from our many years of expertise and always receive the best advice.
Four reasons to work with Vondelmolen
At Vondelmolen we have more than 150 years of experience in baking the most delicious spice cake.
Your private label can take maximum advantage of this expertise. We know the market and the production process through and through. And know how we can meet your needs and wishes.
Because we have been producing for private labels for decades, we can advise you in every step of the process. This ranges from taste, composition, recipes and production to packaging and even labels.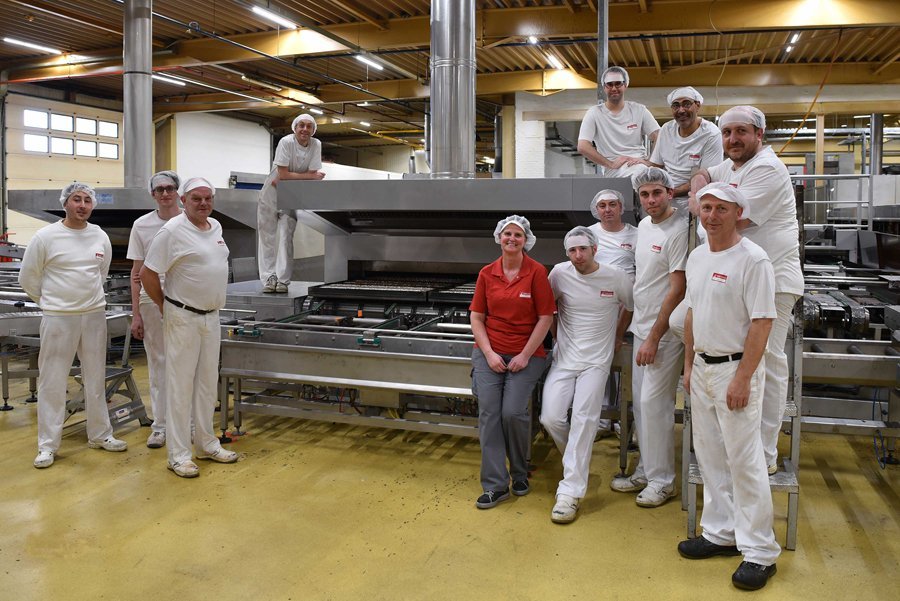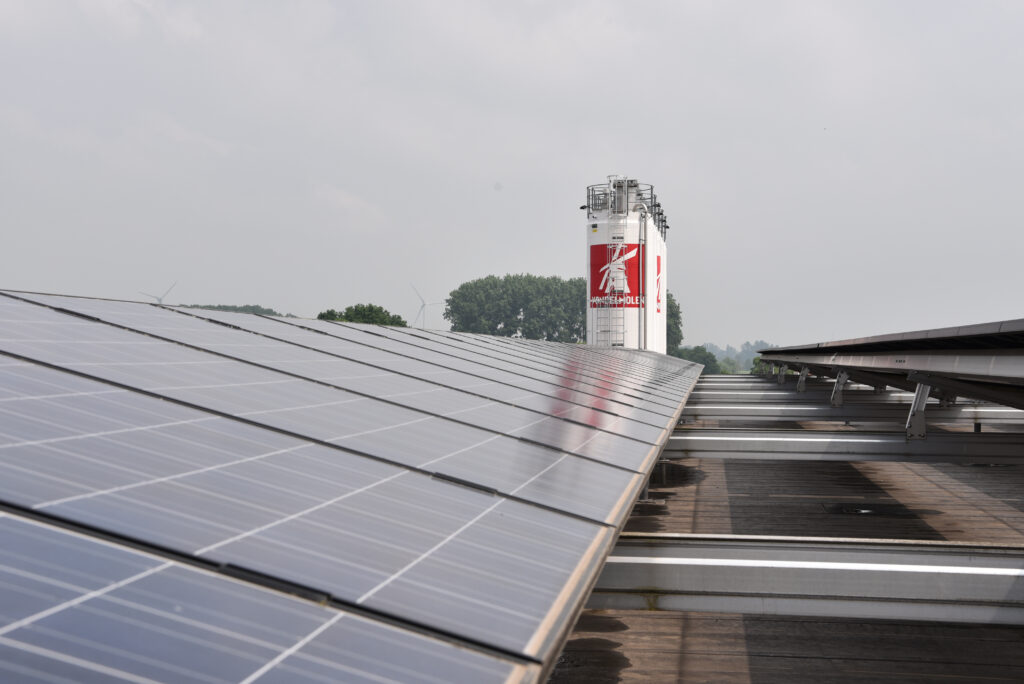 Sustainability is part of Vondelmolen's DNA.
For as long as we have been in existence, we have been looking for ways to make our world a little more beautiful. We consider our planet and the people on it during every step of our production process.
For example, we have been working in a CO2-neutral way since 2017, we use solar panels on our roof and in our garden, we donate to food banks, we support social activities, we sponsor sports competitions and we focus on safe working conditions for employees and suppliers.
Sustainable solutions are not just a trend, they are a must. Consumers think so too.
By working together with Vondelmolen, you offer your customers the guarantee of an honest product, produced with a view to the future. It is not only the way we make spice cake that is sustainable, but also what goes into it.
We always choose natural ingredients. Rye flour, liquid sugar and/or honey and spices. No more than that. All honest raw materials that we check extensively for quality and origin. We never use genetically modified raw materials.
By meeting the highest quality requirements, we can offer our customers the quality they demand. It goes without saying that we deliver the same top quality for our private labels.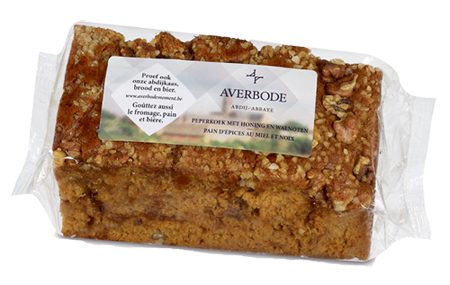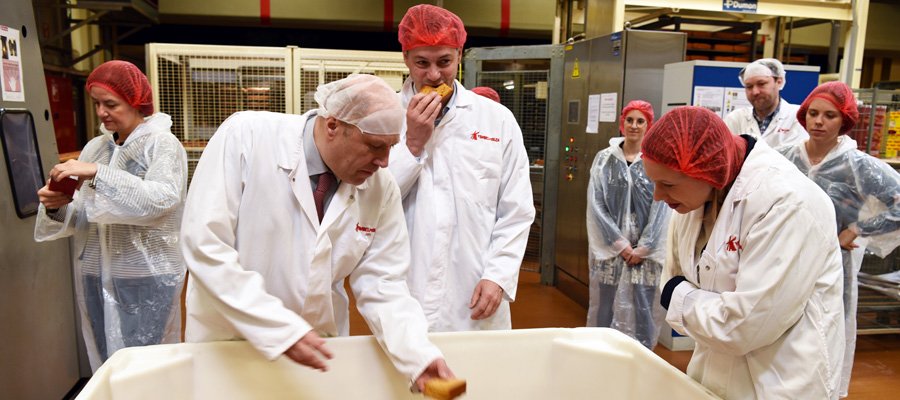 For us, quality is closely related to (food) safety. This is also part of a sustainable production process.
We provide a safe working environment for our people and a safe end product for our customers. We do this by producing our spice cake according to the strictest safety standards. The quality certificates awarded to our company every year are proof of this.
For example, we are IFS higher level (International Food Standard) and ACS-certified. This means that we work according to internationally established procedures to make food-safe and high-quality spice cake. This is the same safe production environment in which we prepare your products with the greatest care.
Discover our exclusive delicacies
In addition to our own Vondelmolen products, we also make delicacies in collaboration with other brands. Each and every one of them are 'specials' that you put on the table for those special moments. For example, together with Averbode Abbey we make an irresistible spice cake with honey and walnuts. And we also have our Couque Dinant with extra honey and milk. Enjoy these special flavours of the same trusted Vondelmolen quality.